Experience and good ideas are nothing when one cannot put them into action!
THE BASES FOR THE HIGH AND STABLE QUALITY OF CAP'S PRODUCTS ARE:
state-of-the-art production facilities,
fully equipped laboratories and testing installations,
as well as converting only the finest raw materials.
OUR PRODUCTION HAS BEEN BUILT "ON THE GREEN FILED"
Due to this circumstance, we could have been focused on optimum processes already in the planning phase since no existing installations or buildings had to be taken into consideration.
WHAT IS SO SPECIAL ABOUT CAP?
Perhaps no other company of our industry offers this type of competence and so many advantages from one source like CAP!
Apart from:
our absolute alignment to our customers and their individual requirements (trade/craft),
our high-class products and our comprehensive services,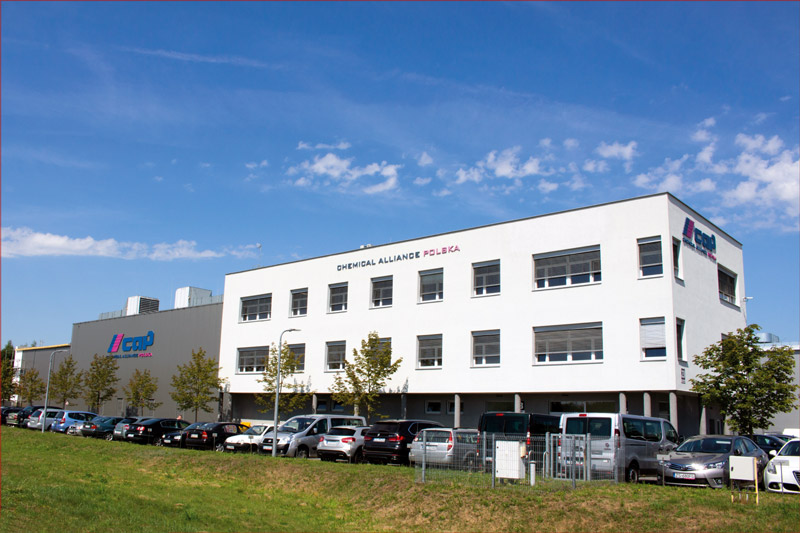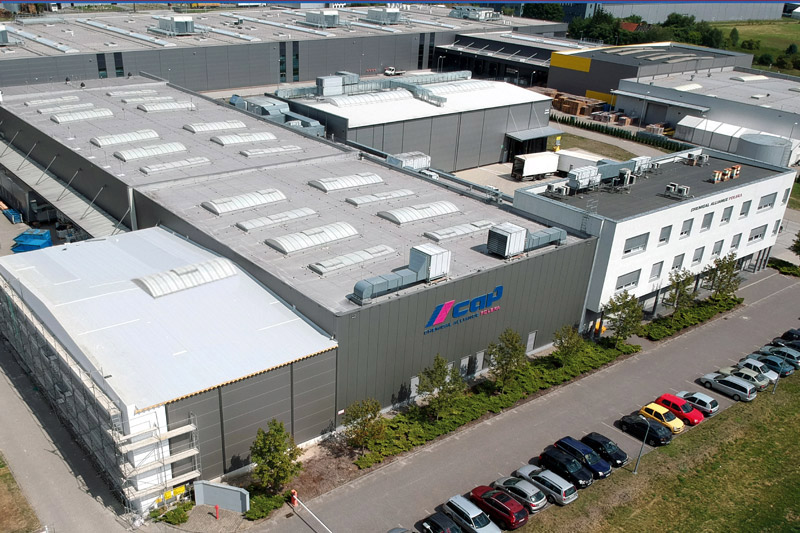 CAP has something on offer which is getting harder to be found these days:
PERSONAL, INDIVIDUAL SERVICE!
No hotlines, no anonymous voices – you can get in touch with your sales agent directly – very often outside official office hours and on weekends, too!
Obviously, our sales team also strives from perfection and therefore you, our customers and partners, can achieve perfect results!
Check our product details and find the ones that suit your requirements.